THE MOUNTAINS ARE CALLING AND I MUST GO
john muir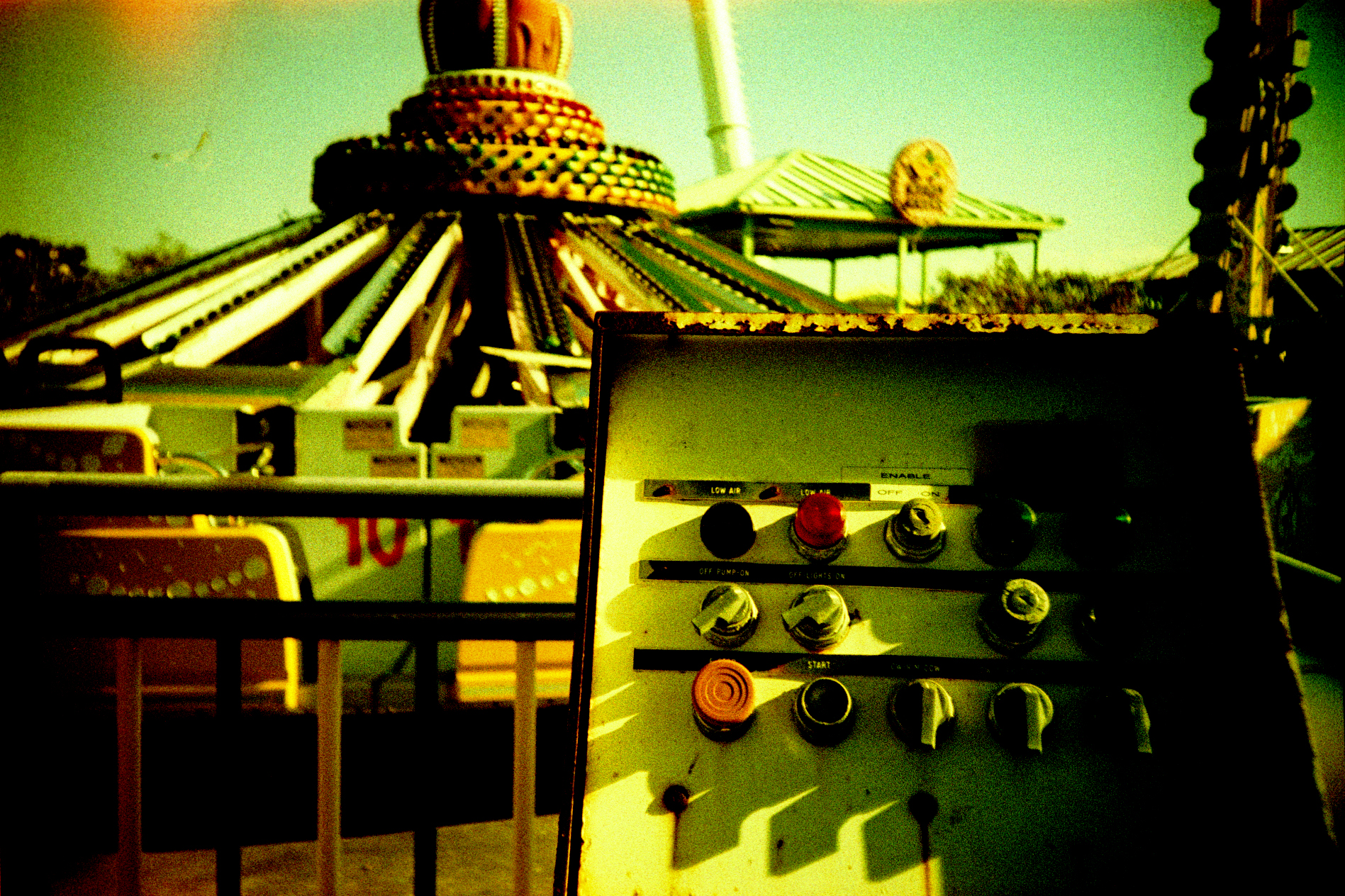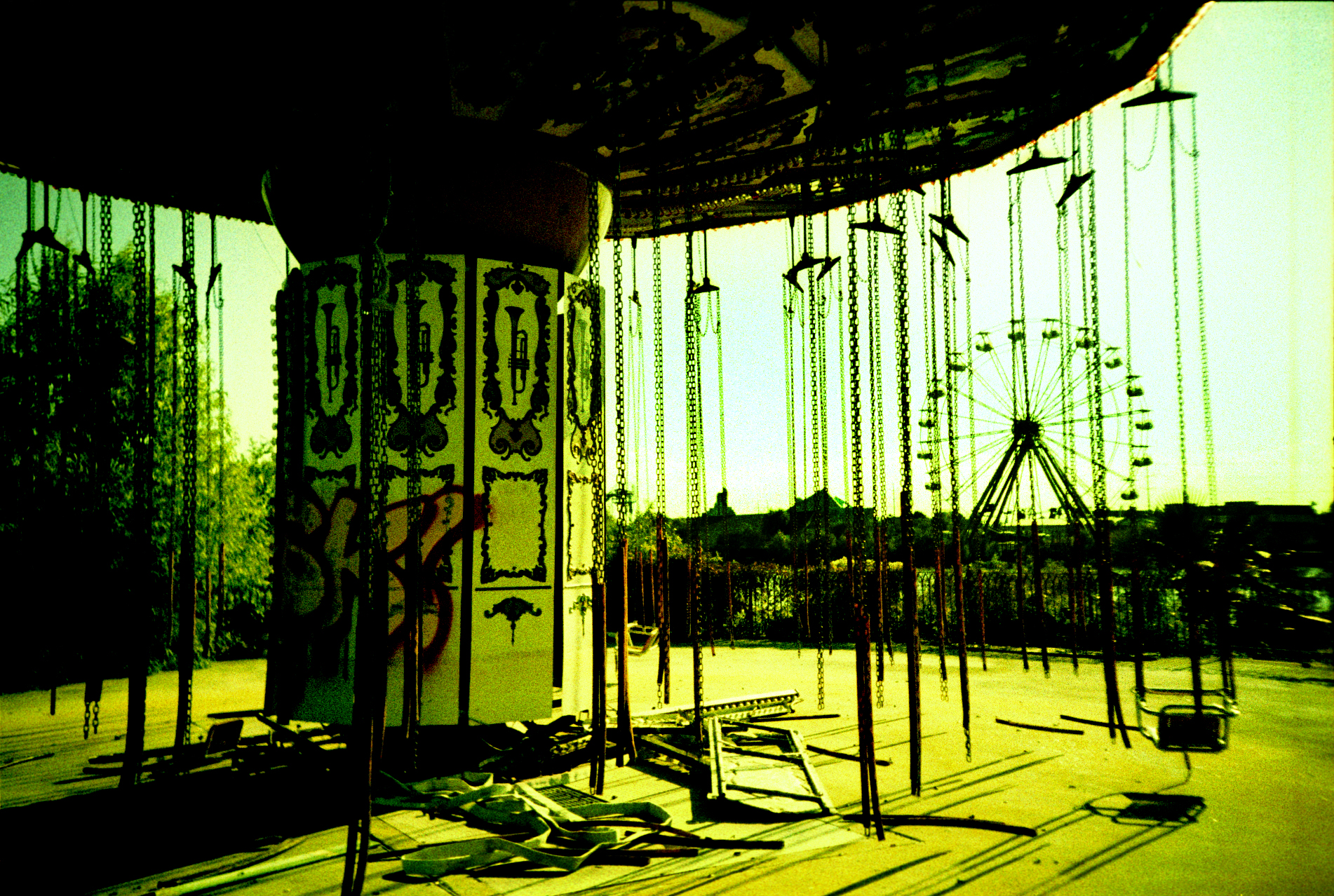 A PHOTOGRAPH IS A SECRET ABOUT A SECRET. THE MORE IT TELLS YOU, THE LESS YOU KNOW.
diane arbus
I THINK HAVING LAND AND NOT RUINING IT, IS THE MOST BEAUTIFUL ART THAT ANYONE COULD EVER WANT TO OWN.
andy warhol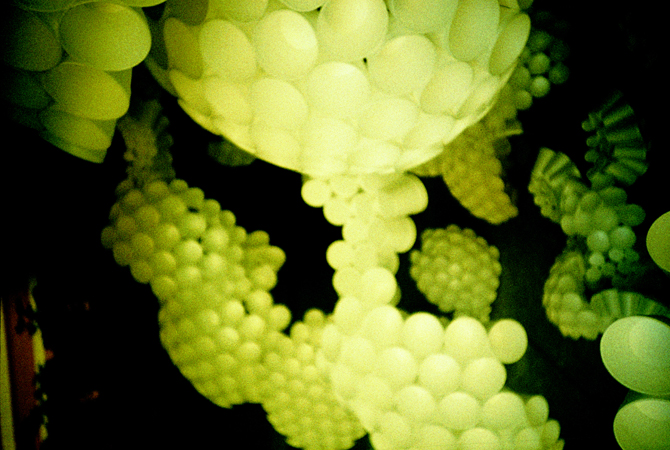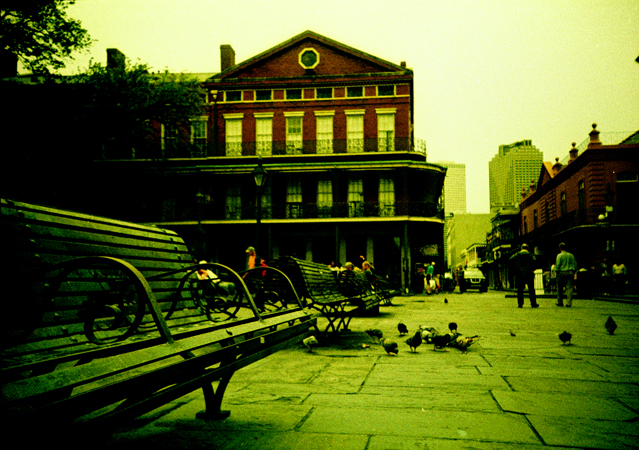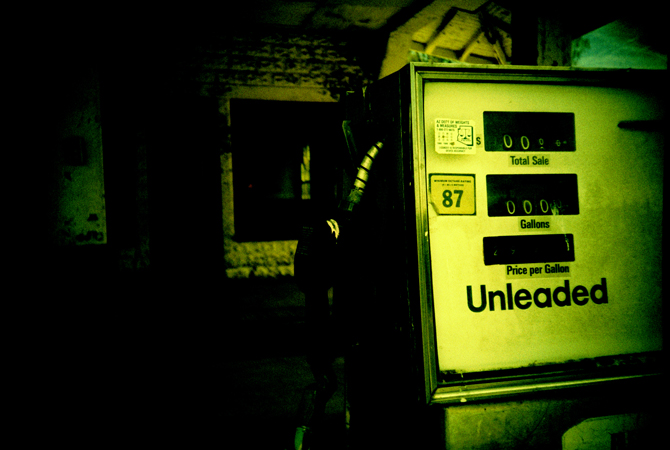 IN EVERY WALK WITH NATURE, ONE RECEIVES FAR MORE THAN HE SEEKS
JOHN MUIR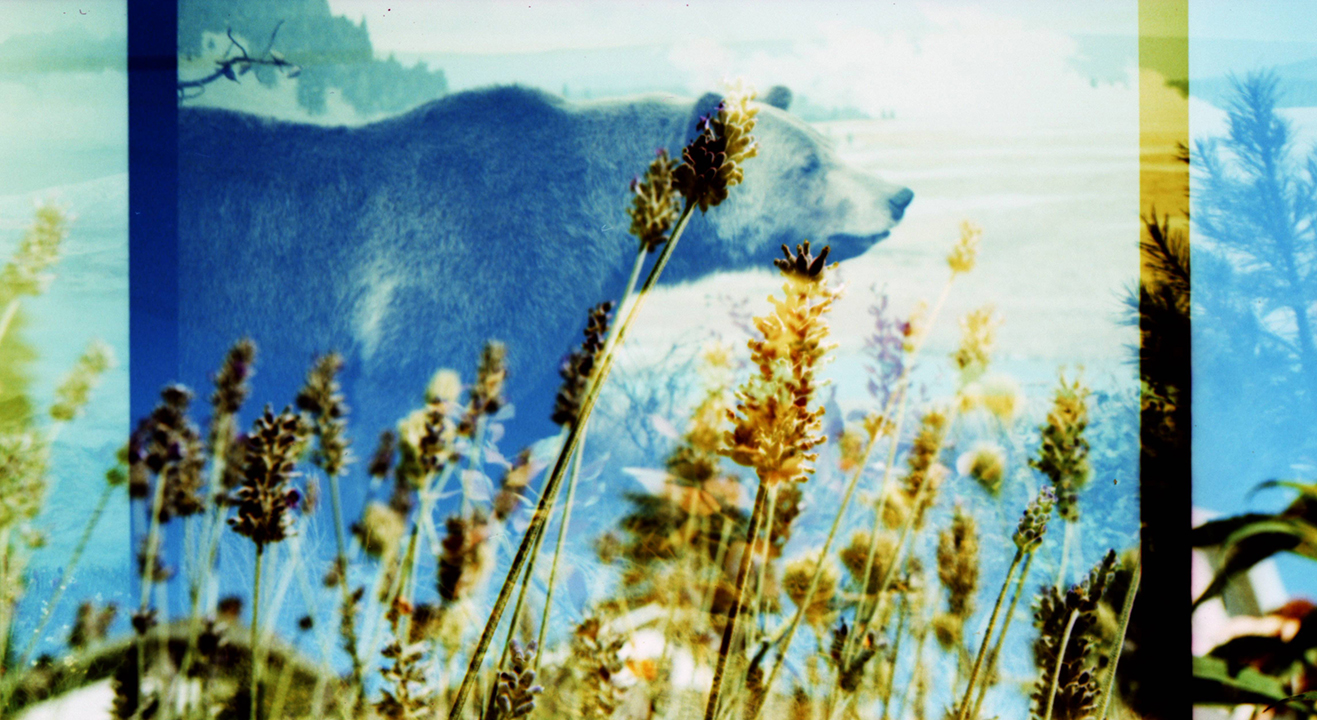 I NEVER READ, I JUST LOOK AT THE PICTURES.
andy warhol
TO CONSULT THE RULES OF COMPOSITION BEFORE MAKING A PICTURE IS A LITTLE LIKE CONSULTING THE LAW OF GRAVITATION BEFORE GOING ON A WALK
edward weston