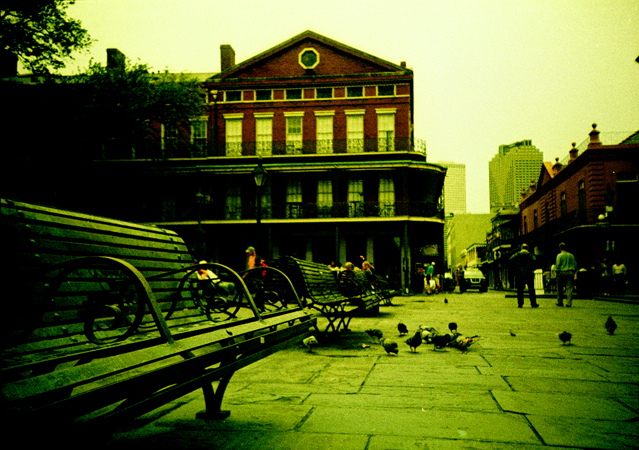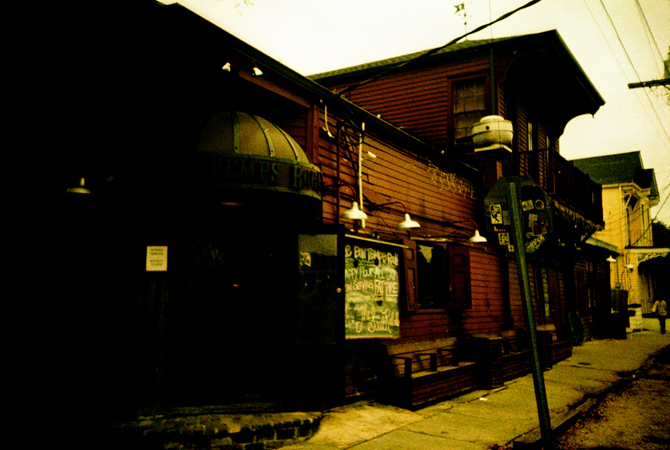 I'M NOT SURE, BUT I'M ALMOST POSITIVE, THAT ALL MUSIC CAME FROM NEW ORLEANS
ernie k
LET US STEP INTO THE NIGHT AND PURSUE THAT FLIGHTY TEMPTRESS, ADVENTURE
jk rowling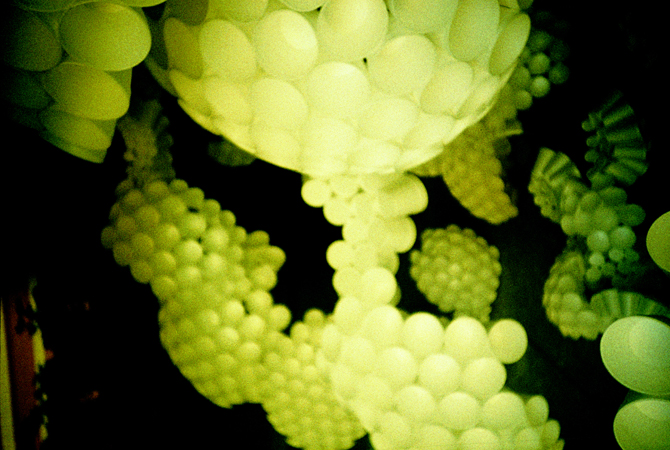 NO NO! THE ADVENTURES FIRST, EXPLANATIONS TAKE SUCH A DREADFUL TIME
lewis carroll
JOSHUA TREE / PALM SPRINGS / SALTON SEA
THERE IS SCIENCE, LOGIC, REASON; THERE IS THOUGHT VERIFIED BY EXPERIENCE AND THEN THERE IS CALIFORNIA
edward abbey
ROUTE 66 - CHICAGO TO LOS ANGELES
LIFE SHOULD NOT BE A JOURNEY TO THE GRAVE WITH THE INTENTION OF ARRIVING SAFELY IN A PRETTY AND WELL PRESERVED BODY, BUT RATHER TO SKID IN BROADSIDE IN A CLOUD OF SMOKE, THOROUGHLY USED UP, TOTALLY WORN OUT, AND LOUDLY PROCLAIMING "WOW! WHAT A RIDE!"
hunter s thompson
VEGAS IS THE EXPRESSION, IN GLITTER AND CONCRETE, OF AMERICA'S BRITTLE AND MUTATING IDENTITY
john burdett
TO CONSULT THE RULES OF COMPOSITION BEFORE MAKING A PICTURE IS A LITTLE LIKE CONSULTING THE LAW OF GRAVITATION BEFORE GOING ON A WALK
edward weston
SAN FRANCISCO, CALIFORNIA
A PHOTOGRAPH IS A SECRET ABOUT A SECRET. THE MORE IT TELLS YOU, THE LESS YOU KNOW.
diane arbus
IN EVERY WALK WITH NATURE, ONE RECEIVES FAR MORE THAN HE SEEKS
JOHN MUIR